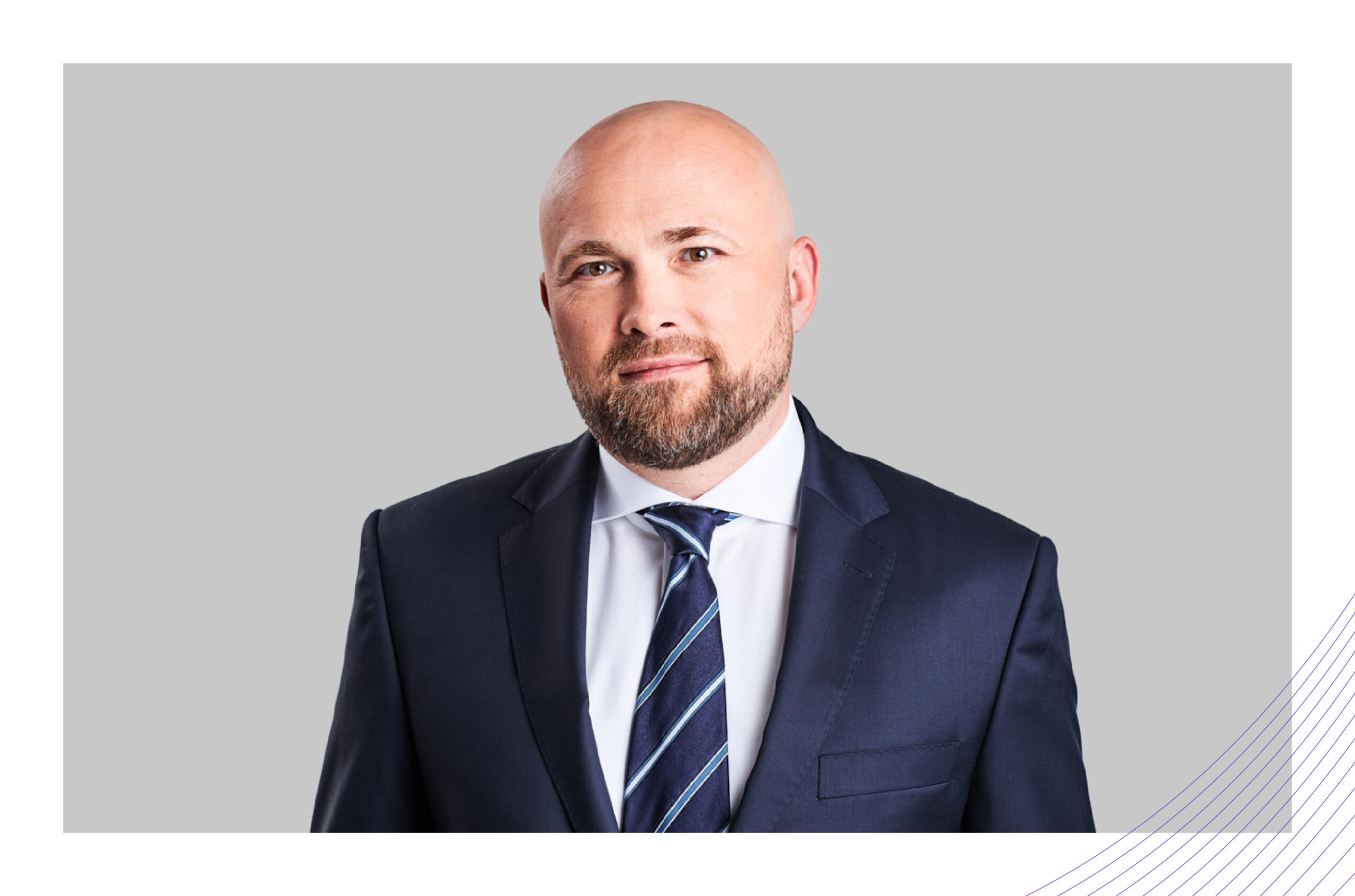 MFW Fiałek has successfully represented an English Private Equity fund in a dispute before the Court of Arbitration at the Polish Chamber of Commerce in Warsaw.
The dispute related to the sale of a Polish company from the financial sector in which MFW advised the seller – the aforementioned Private Equity fund. After the transaction was closed, the purchaser raised claims against the seller in respect of the representations and warranties, amounting to approximately PLN 5 million.
The Court of Arbitration dismissed all claims against MFW's client and the dispute ended with our full victory.
Mirosław Fiałek, attorney-at-law, MFW's partner, was in charge on the proceedings.