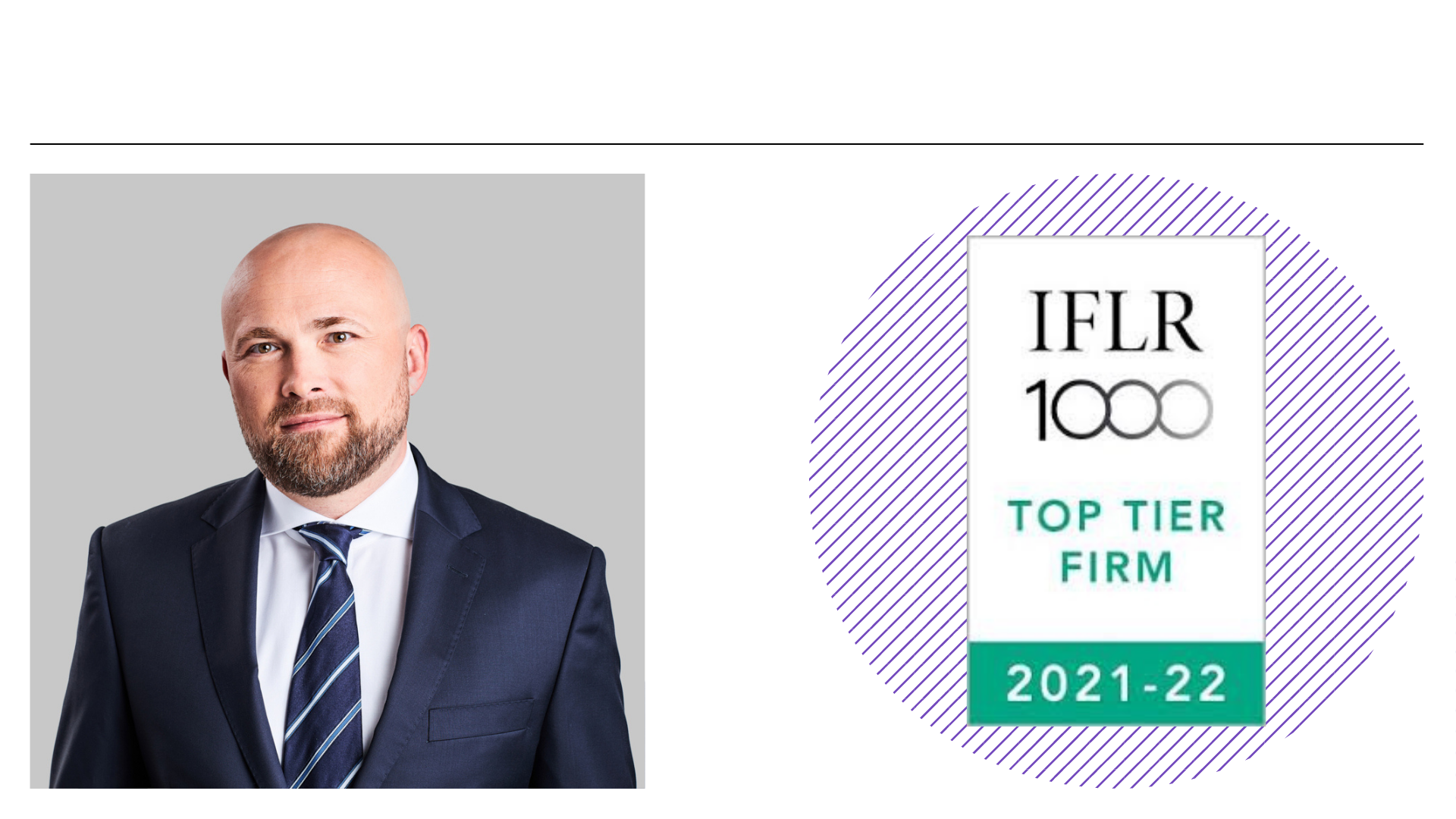 In August 2021, the results of the latest edition of the IFLR1000 ranking were published. IFLR1000 is one of the most significant rankings of law firms operating in the financial and corporate law sector.
We are pleased to announce that the highest quality standard of our services has been once again awarded by the analysts of the ranking.
Our team achieved a top position – Tier 4, in the M&A category. Moreover, the Partner of our law firm, Mirosław Fiałek, was again indicated as 'Highly Regarded'.