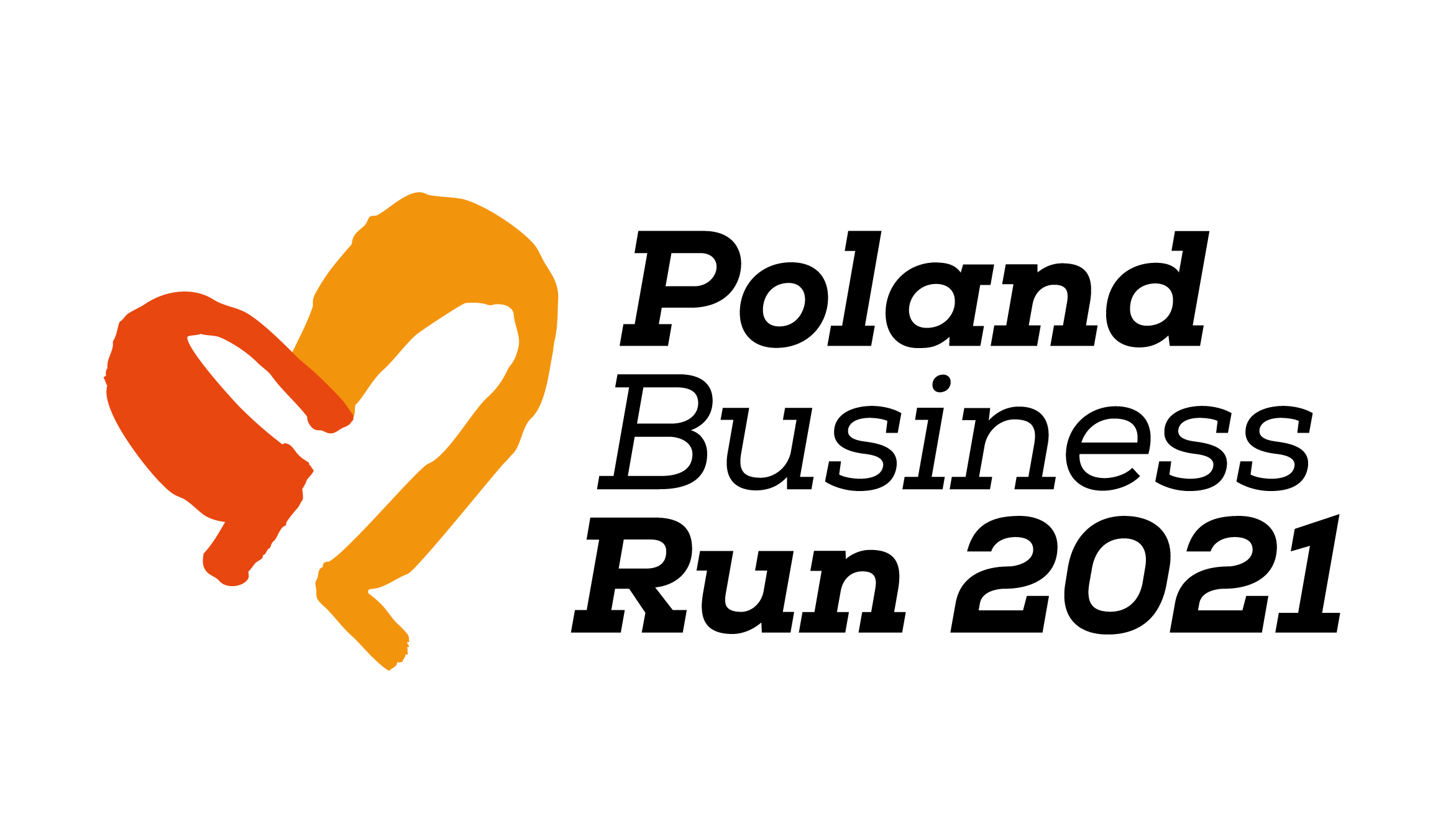 Last Sunday, in Fort Bema, the team of our law firm consisting of: Paweł Siwiec, Dorota Leszczyńska, Olga Kotyńska, Natalia Chojnowska, Rafał Siemieniec, took part in the charity run Poland Business Run 2021.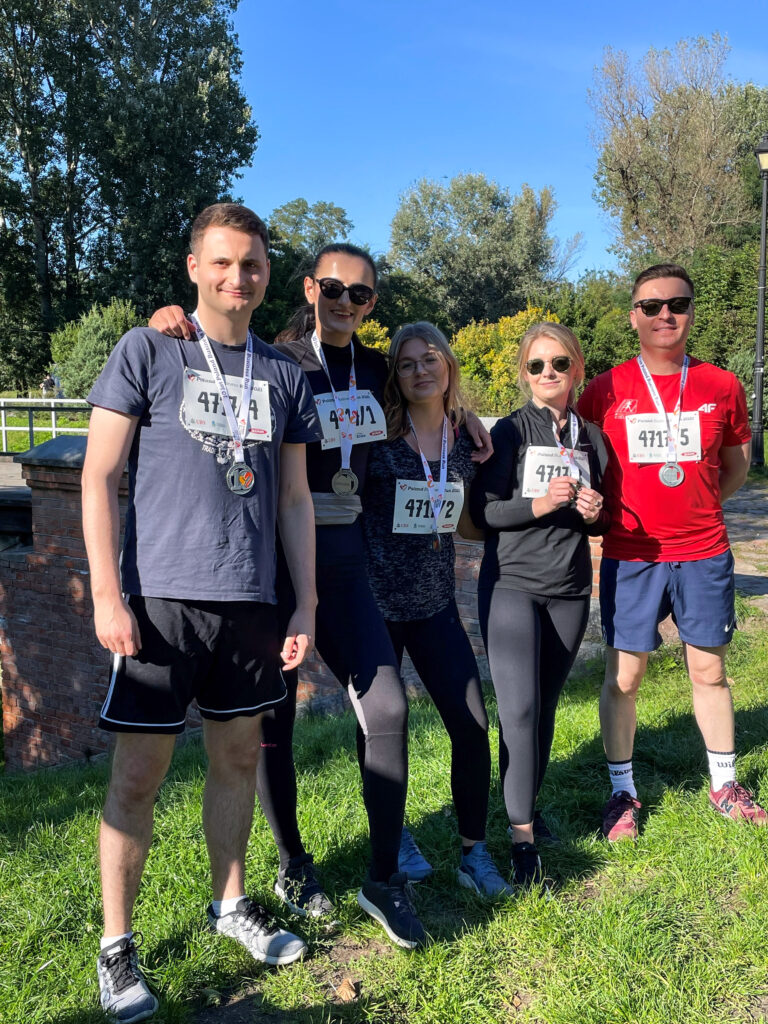 Poland Business Run is the largest charity business run that helps fulfill the dreams of amputees. The initiative aims not only to support people with disabilities, but also to promote an active lifestyle and integrate the local community with business. The run has been organized since 2012. The distance for each competitor is 4 km.
It was a great time to integrate our team and, most importantly, we did something good supporting the Poland Business Run Foundation.
Thanks to the runners and congratulations on the results. See you in a year!